17 June 2023
‍CLANG 克浪! is an indie music festival which celebrates the spirit of independence and self-expression, and to get all performers and audiences united in a live performance. Whether it's straight-up rock or alternative folk, the festival focuses on the communal experience, from getting swept up by the memorable music onstage to participating in activities and F&B options offstage, for everyone to enjoy together.

For more information, visit us at https://clang.sg.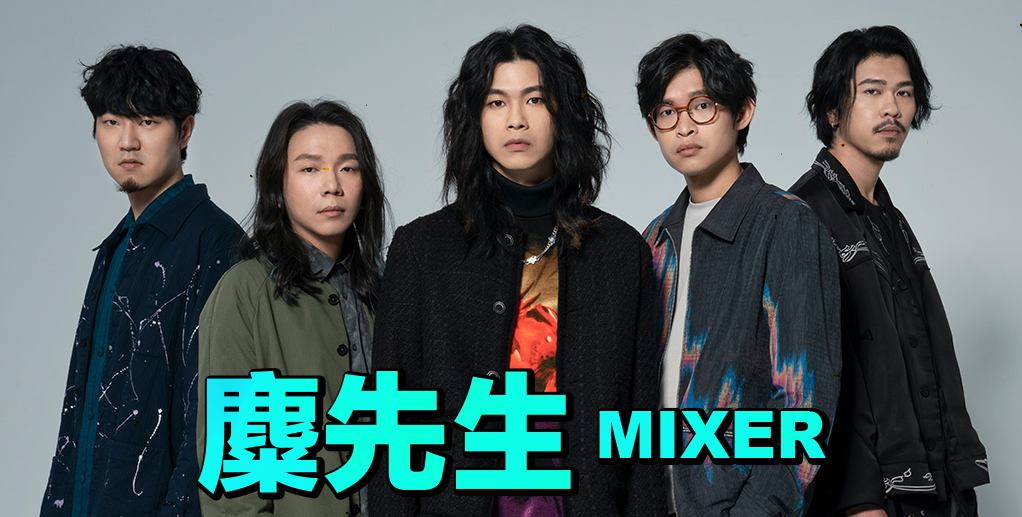 This pop-rock quintet won Band of the Year at Taiwan's prestigious Golden Melody Awards in 2014 for their debut album Circus Movement. A favourite at various music festivals such as Wake Up, MEGAPORT, and Spring Scream, they were also invited to represent Taiwan in Tokyo, Fukuoka and Busan.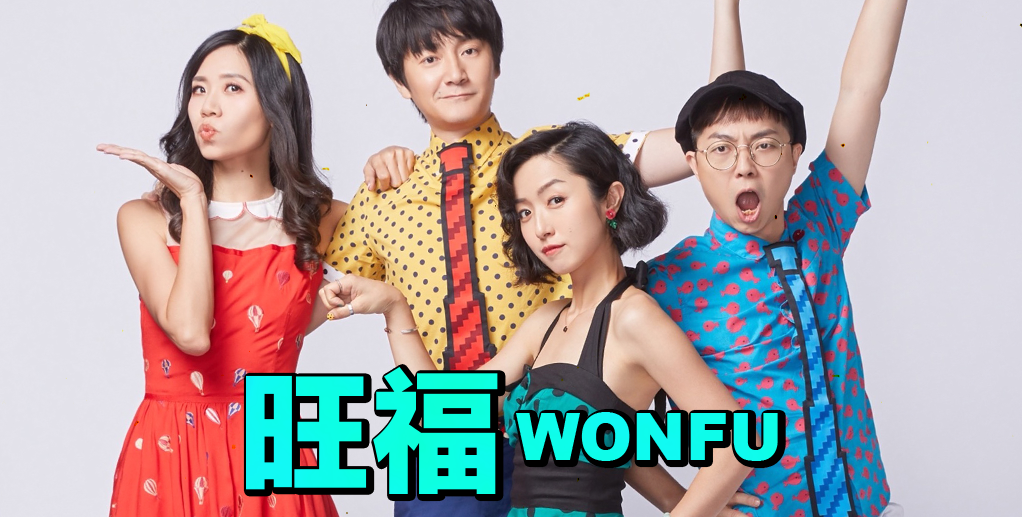 Formed in Taiwan in 1998, the indie rock band was nominated five times for Best Band of the Year by the Golden Melody Awards (the equivalent of the Grammy Awards). Outside Asia, Wonfu has received enthusiastic response from overseas fans. Since 2011, they have been invited to perform at SXSW multiple times, as well as Summer Stage Festival in New York City.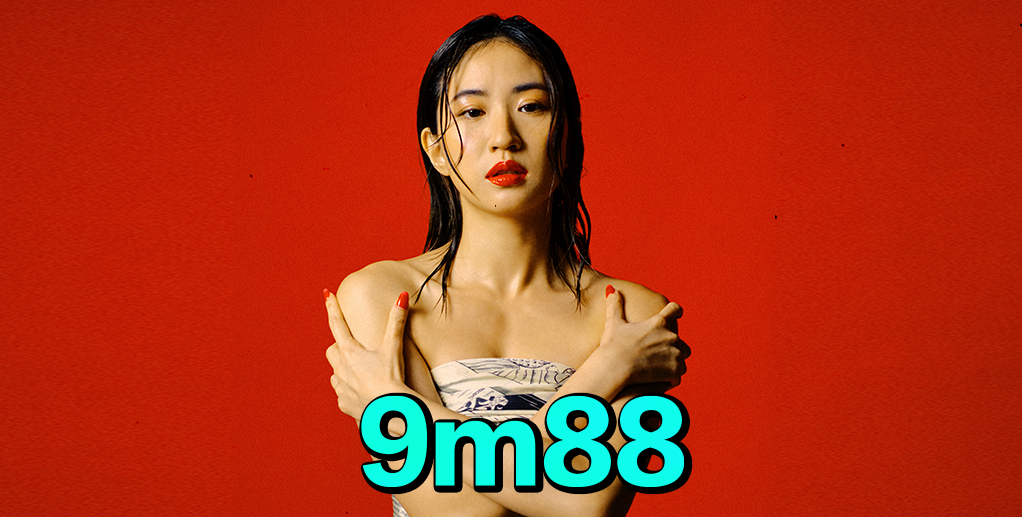 Joanne Tang, who goes by 9m88 or Baba for short, is a Taiwanese jazz-pop adventurer who cut her teeth at New York's New School for Jazz and Contemporary music, before her 2018 cover of 'Plastic Love', the Mariya Takeuchi city pop classic, went viral. Known for her stylish retro charm and  buttery-smooth vocals, 9m88 has also performed with the acclaimed Cloud Gate Dance Theater.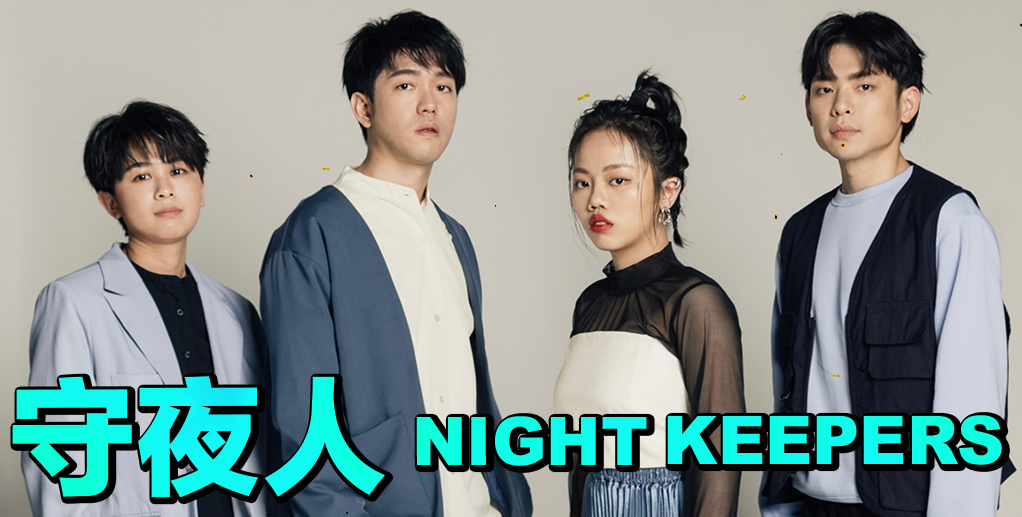 Night Keepers is a psychedelic electronic Taiwanese band with roots in folk music, writing songs in both Chinese and English. They have released one album Nightland and one audio-book/ EP The Guidebook to a Good Night. They are also active in video game music productions and film score compositions.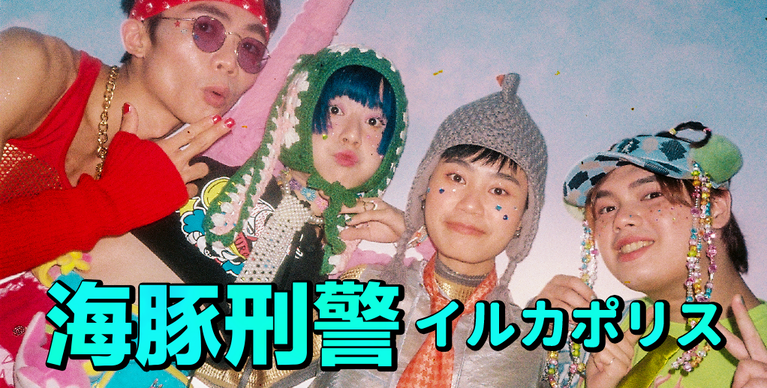 With their flamboyant costumes, flashy album design, and humorous social media presence, the Taiwanese band ooze positive, infectious energy. After releasing their 2019 debut album Call Me When Night Go Blue, they rode a wave of popularity that took them to a well-deserved Golden Melody Awards nomination for Band of the Year.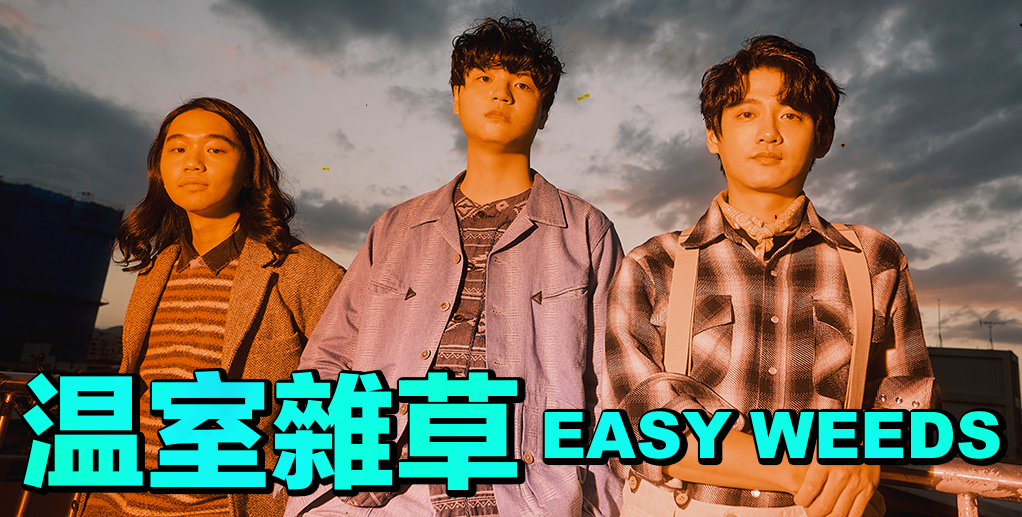 The indie trio have the chilled, fuzz-rock vibe down pat. Occupying that coveted slot between mainstream and indie, these newcomers have created a dreamworld of their own – jangly guitar riffs, a softly insistent beat, and a gentle mix of English, Mandarin and even Hakka lyrics mean they sound instantly unique and universal at the same time. Before you know it, you'd be bobbing along, come what may.

EVENT T&Cs
‍
CLANG克浪! 2023
- 17 June 2023 (Saturday)
- Doors open: 12:00pm
- Festival activities and F&B available on site
- Ticket price: $135 General Admission (GA), $115 Student Concession (GA), $150 at Door
‍
Proof of Eligibility for Student ConcessionYou must produce a valid and relevant Student Pass at the Venue, if you have purchased a Student Concession Ticket. If you are unable to produce the Student Pass, you will be charged an additional fee.

Proof of AgeYou must produce a valid and acceptable photo ID of yourself as proof of age (as at the Event Date) to enter the Event, and to purchase or consume alcohol in the Event Venue, should sales of alcohol be available. You may be required to produce such proof at any time during the Event. The Promoter reserves the right to evict/refuse entry to, any person not producing acceptable proof of age, at any time during the Event.

Photographing and/or Recording of the Event by YouPhotographing, recording, filming, any other form of record of the visual and/or audio of the Event is strictly prohibited, unless you possess promoter-issued media accreditation. However, you may take photos of the Event with your mobile phones and small cameras, but you can only do so on the basis that the images and recordings you take are:

1) only for private and personal use; and
2) must not and cannot be made available for sale and/or public display; or
3) must not be sold for profit, regardless of quantum.

Food and BeverageYou must not bring any food or beverage into the Event Venue. You must not bring any sealed plastic water bottles into the Event Venue, whether filled with contents or not. If you prefer, you may bring along unsealed and EMPTY plastic water bottles (no glass or metal), and you may fill them up with tap water at our washrooms. You must finish food and beverages before you depart or exit the Event Venue, should there be sales of food and beverage at the Event. You cannot bring any food or any beverage, particularly alcohol, in and out of the Event Venue.