17 June 2023
‍CLANG 克浪! is an indie music festival which celebrates the spirit of independence and self-expression, and to get all performers and audiences united in a live performance. Whether it's straight-up rock or alternative folk, the festival focuses on the communal experience, from getting swept up by the memorable music onstage to participating in activities and F&B options offstage, for everyone to enjoy together.

For more information, visit us at https://clang.sg.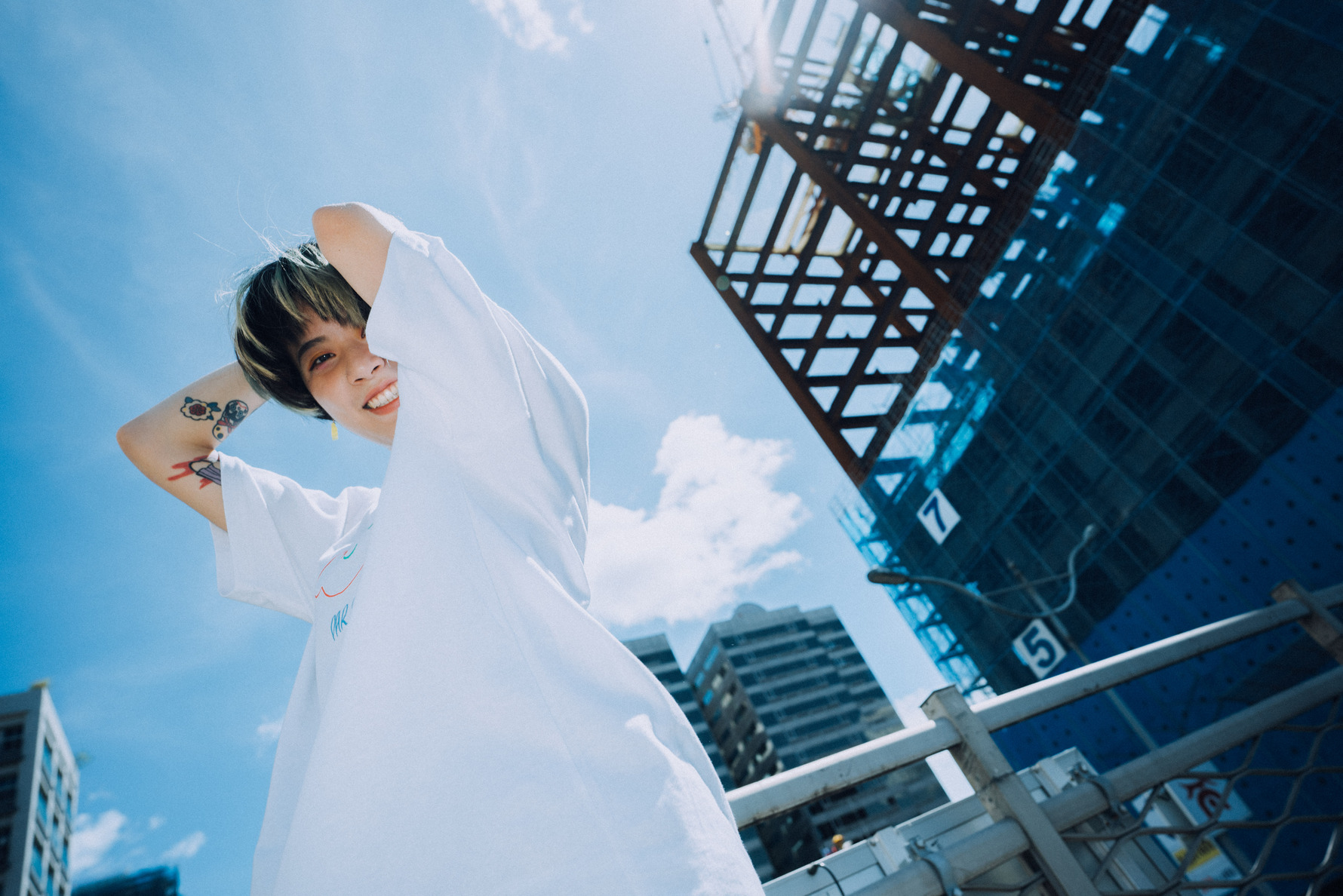 tumozazen
tumozazen is the DJ moniker of Marko Woo, the lead singer of Iruka Porisu, the quirky Taiwanese indie collective. As tumozazen, she has built a reputation for her technical wizardry at the decks and delivering indie-rock-meets-disco sets packed with zingers in multiple languages from Mandarin to Hokkien to Japanese. You can never quite tell what she's going to spin next, but one thing's for sure: it'd be infectious and you'd be dancing in no time!

@tumozazen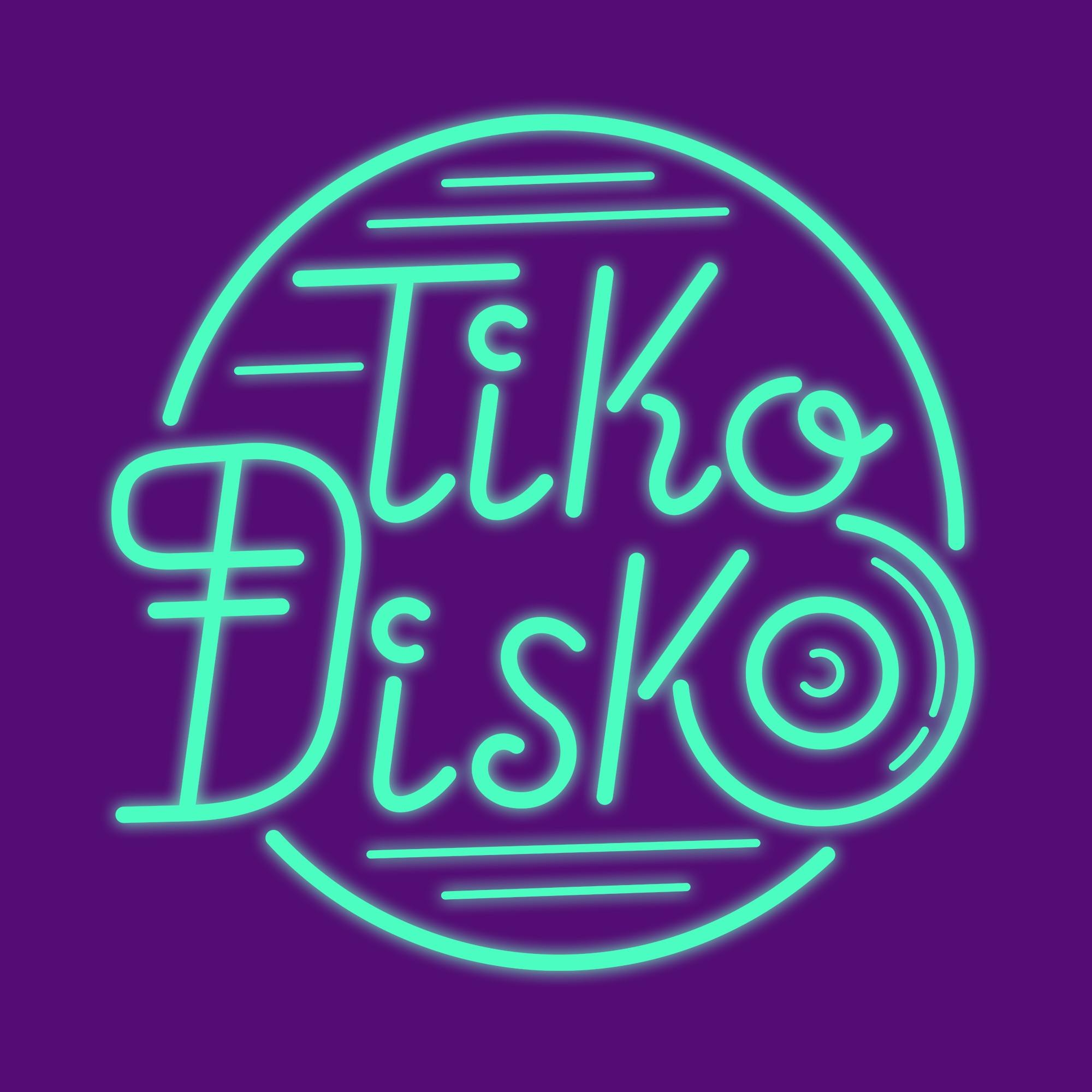 KiDG presents Tiko Disko

Started in 2013 by Tiko Jackson (aka KiDG) & co-founder, Sir Chico Montagut, the aim of Tiko Disko is to revisit the glory days of Asian funk & disco. Re-labeled as 'Jizz Funk & Jacuzzi Soul', the DJ collective gathers music from regions like Japan, Korea, Taiwan, Hong Kong, Singapore, Malaysia, Thailand, Cambodia, India, Turkey & other exotic places to bring you a psychedelic time capsule filled with uninhibited free love and guilty pleasures.

@tisko.disko | Facebook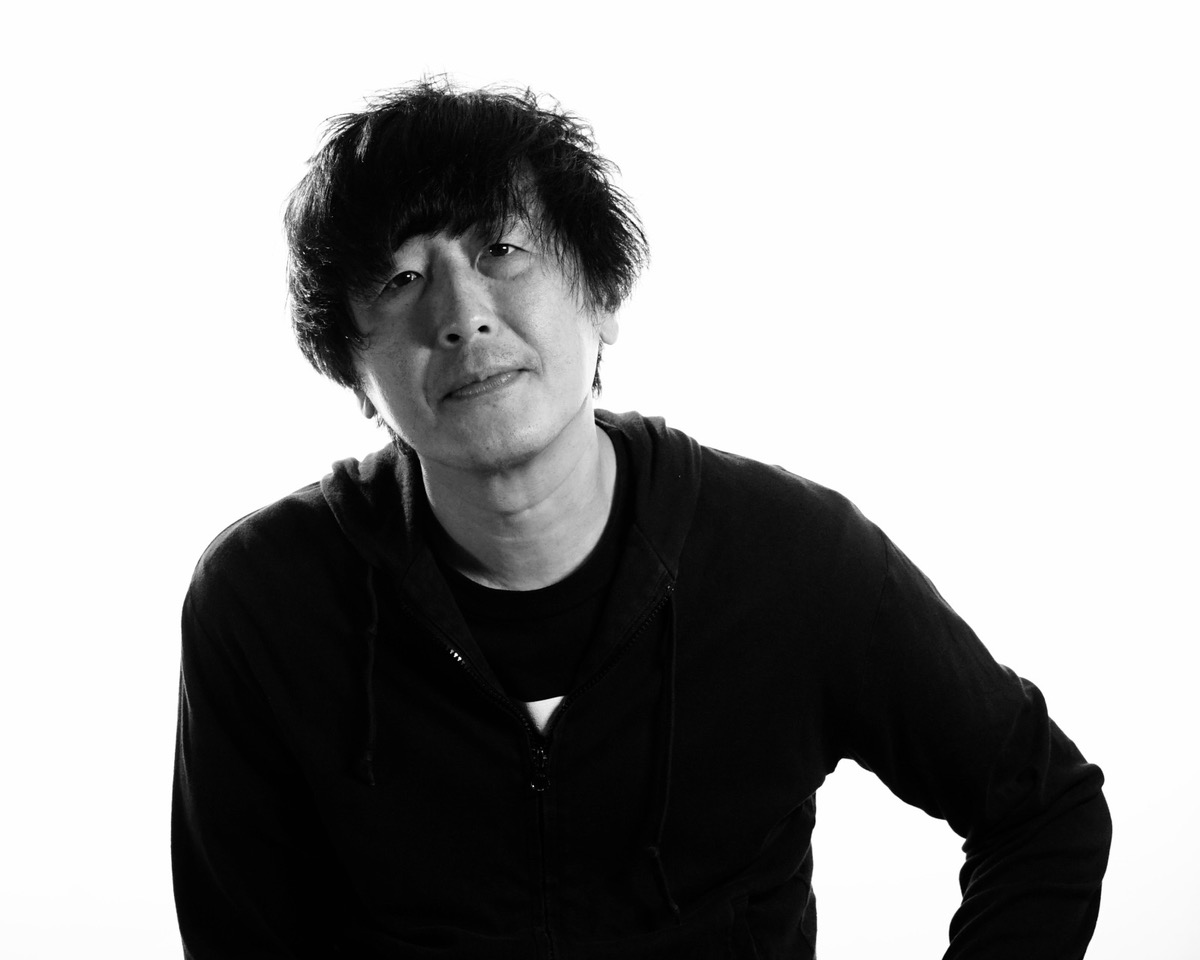 Joe Ng

Joe Ng is feted as a pioneer name in the Singapore underground music scene, promoting gigs, producing bands and championing the D-I-Y ethos. He formed bands such as Corporate Toil (experimental electronic), Padres (indie rock) and Localbarboy (a  Singapore rock music tribute covers band). A versatile music composer, he works across styles and genres. Of late, he has composed music for film and television and enjoyed a decade-long DJ residency (Beat!, Kicks) at Home Club.

@joeng.music | Facebook

EVENT T&Cs
‍
CLANG克浪! 2023
- 17 June 2023 (Saturday)
- Doors open: 12:00pm
- Festival activities and F&B available on site
- Ticket price: $135 General Admission (GA), $115 Student Concession (GA), $150 at Door
‍
Proof of Eligibility for Student ConcessionYou must produce a valid and relevant Student Pass at the Venue, if you have purchased a Student Concession Ticket. If you are unable to produce the Student Pass, you will be charged an additional fee.

Proof of AgeYou must produce a valid and acceptable photo ID of yourself as proof of age (as at the Event Date) to enter the Event, and to purchase or consume alcohol in the Event Venue, should sales of alcohol be available. You may be required to produce such proof at any time during the Event. The Promoter reserves the right to evict/refuse entry to, any person not producing acceptable proof of age, at any time during the Event.

Photographing and/or Recording of the Event by YouPhotographing, recording, filming, any other form of record of the visual and/or audio of the Event is strictly prohibited, unless you possess promoter-issued media accreditation. However, you may take photos of the Event with your mobile phones and small cameras, but you can only do so on the basis that the images and recordings you take are:

1) only for private and personal use; and
2) must not and cannot be made available for sale and/or public display; or
3) must not be sold for profit, regardless of quantum.

Food and BeverageYou must not bring any food or beverage into the Event Venue. You must not bring any sealed plastic water bottles into the Event Venue, whether filled with contents or not. If you prefer, you may bring along unsealed and EMPTY plastic water bottles (no glass or metal), and you may fill them up with tap water at our washrooms. You must finish food and beverages before you depart or exit the Event Venue, should there be sales of food and beverage at the Event. You cannot bring any food or any beverage, particularly alcohol, in and out of the Event Venue.