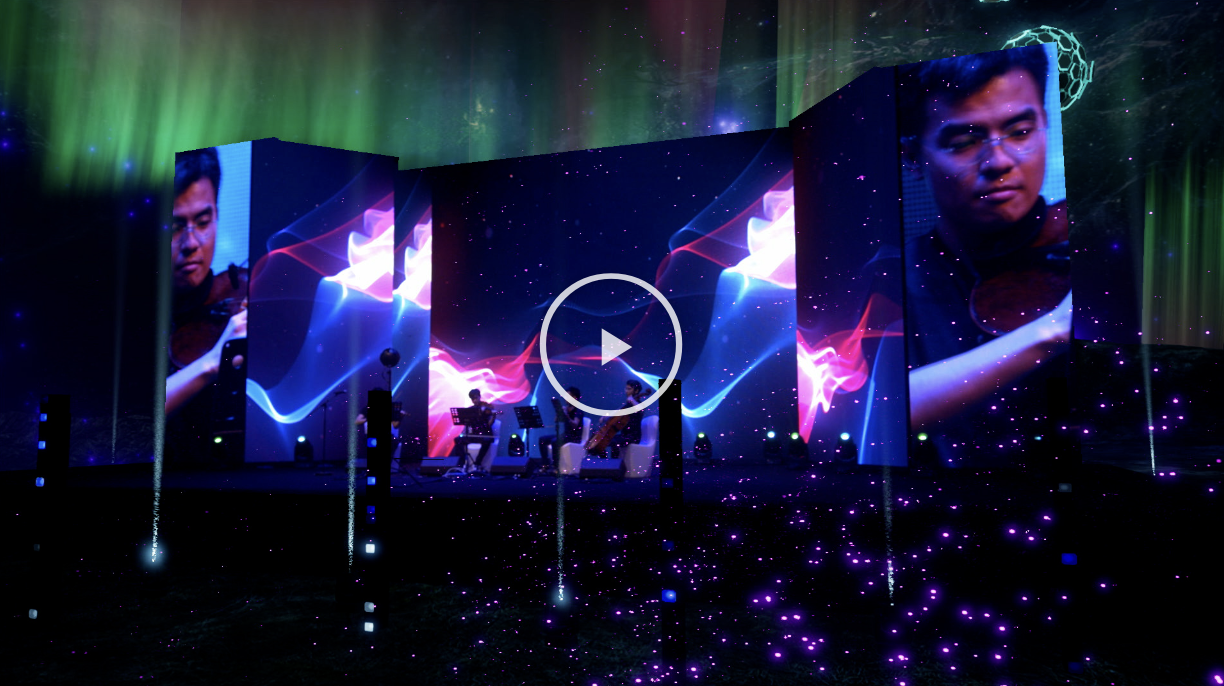 Bards of Neverland
Bards of Neverland are a new, bold and vibrant string quartet under the exciting platform Tangent Moves; so named, as these roaming musicians traverse time, space and cultures. Every music project is an adventure for exciting experimentation for violinists David Loke and Yang Shuxiang, violist Martin Peh, and cellist Jamshid Saydikarimov. Expanding the string quartet format into new dimensions – whether it's an eccentric twist on tradition, or injecting modern shades into a classic, these Bards are endlessly fun and inspiring.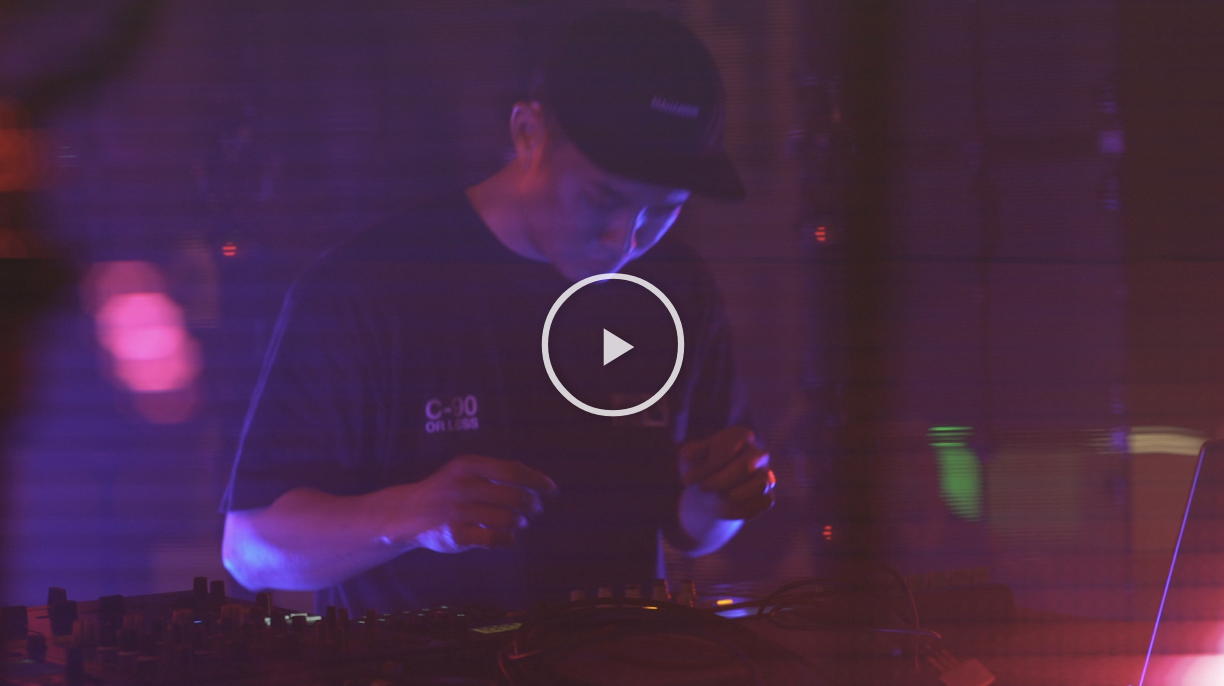 Intriguant
An adroit electronic music producer/DJ with smarts and soul, Intriguant blends textural sounds and rhythmic patterns backed by syncopated beats and fusing the physical and spiritual realms. Diving into notions of loneliness, self-discovery, kinship and origins, he's justly feted for his sumptuous DJ sets, and for being part of the bi-monthly beats/electronica night, Uploading.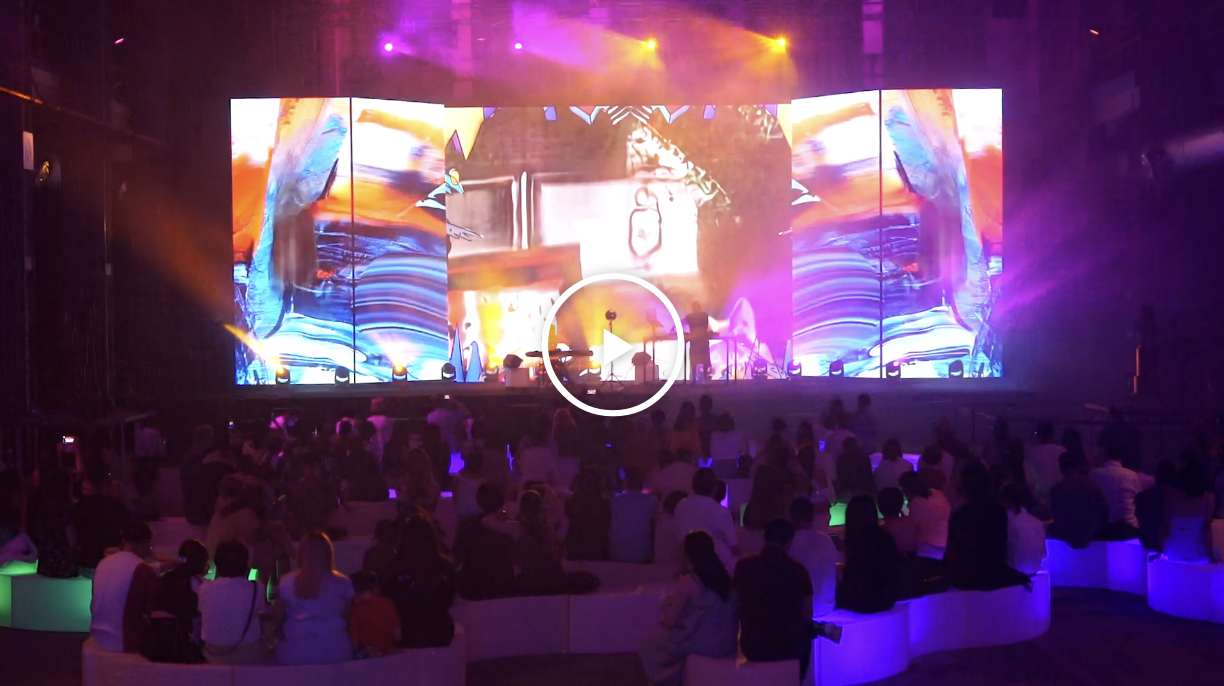 Kiat + Aya Sekine Featuring
The Supersystem
A power combo, this. He – Kiat, DJ, polymath, Syndicate co-founder and one of the driving forces behind Singapore's underground music scene. She – Aya Sekine, Japanese jazz pianist-composer and one of Asia's most illustrious jazz advocates. Together, they are an audio-visual improv duo who throws caution to the wind, creating sweet, soulful manna that will get you into a tizzy. They are complemented by eye-popping visuals by The Supersystem aka creative technologist Heider Ismail.